Ciderstock 2017 Guide!
August 9, 2017
The final countdown has begun… Ciderstock Music Festival is just around the corner! Food Trucks are mapping out their menus, the fireworks are being prepped, and the lawn games… well, they're just chillin' but ready to be played! You've got the calendar marked but let's take a look at how you can get ready for the biggest backyard bash of the summer.
TICKETS!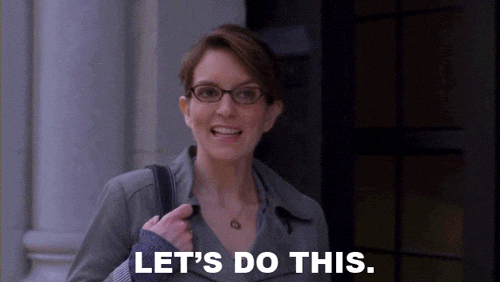 If you don't have your tickets yet, grab them here now! $35 online and $40 at the door day of.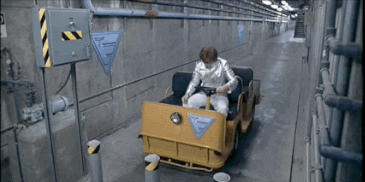 Our parking lots at the cidery will be filled with food trucks and people. With that, our amazing neighbors in Middlebury have let us use their parking lots for the day! We'll have a shuttle system running to and from the cidery, so take a look at what works best for you! (PS… please no tailgating. The business owners are being AWESOME and letting us use their lots!)
NO Re-entry… so pack, pack, pack!
One of the changes to this year's event is that there will be NO RE-ENTRY. As you pack up for the day, make sure you consider the following!
DEFINITELY BRING…
TICKET – might just help you get in.
CASH – you will only be able to purchase cold hard cider and food with cold hard cash. The Swag Tent will take both cash and credit.
VALID PHOTO ID – this is the only way 21+ folks can buy cider!
OTHER GOOD PACKING LIST ITEMS
Sunscreen/hat/sunglasses – always protect from the sun! Remember pump bottles for your sunscreen only. No aerosol cans allowed in the venue.
Rain jacket or poncho – you know Vermont… if you don't like the weather, wait five minutes.
Empty water bottle (NO Glass!) – make sure you hydrate between ciders.
Small backpack – you'll need something to carry home that shwag.
Foldable lawn chair – everyone's feet need a break from dancing every now and again.
Baby gear if needed – keep that youngin' comfortable… but please remember this is a festival with loud music and hard cider! Ear protection for the little one might be in order.
PLEASE DON'T BRING…
Weapons of any kind, illegal substances, drug paraphernalia, fireworks, explosives, framed or large backpacks, tents, laser pointers, aerosol cans, no outside food or alcohol (food & alcohol will be sold at the event), glass containers, skateboards, scooters, or personal motorized vehicles, bicycles inside Ciderstock grounds (bike racks will be at the gate), large umbrellas, hard-sided coolers, pets (other than service animals), laptops, radios, professional video camera equipment, any audio recording equipment.
You're in… let the festival begin!
SCHEDULE
2:00PM                                   GATES OPEN TO CIDERSTOCK!
3:00PM – 4:00PM                 The Welterweights
4:30PM – 5:45PM                 Tribal Seeds
6:15PM – 7:30PM                 Pepper
8:10PM – 9:45PM                 The Roots
9:45PM                                   FIREWORKS
10:00PM                               BOARD CIDERSTOCK SHUTTLES
READY FOR A CIDER?
Once you've snagged your 21+ wristband at the gate, head on over to get your drink tickets. Drink tickets are CASH ONLY so please come prepared. A 16 oz. draft or can is 1 ticket which is $5. See what we'll have available.
HEY #FOODIES – CHECK OUT THE FOOD!
You'll need some grub to go with that cider, so make sure to test one (or several) of the 12 Food Trucks we'll have on site!
Crescent Foods Catering, Island Homemade Ice Cream, Ahli Baba's Kabob Shop, Smokin Petes Barbecue, Sausage Shack, Open Hearth Pizza, A&W All American Food, Lu Lu Ice Cream, Thelmas Bread Dough, Farmers & Foragers, Dan's Lemonade
GETTIN' FREAKY AT THE FIRKIN FRENZY
We'll have our 3rd annual Firkin Frenzy, and this year we're adding some fun new elements! For $20, take a stroll through the Woodchuck Tank Farm into the Cider House where our Cider Makers will be waiting with x4 never-been-tested cider firkins! Your ticket will include all samples, a Woodchuck koozies, and a 16 oz. can of cider to get you ready for the show! Grab your tickets in the Merch Tent and then meet diagonally from the tent at the Firkin Frenzy flag! 
That's about it, and don't hesitate to reach out to us with any questions. We'll see everyone on August 19th!
Back to Blog