Cow Power to Cidery Power!
April 20, 2017
When you're driving through the breathtaking landscapes of Vermont, what are you likely to see? Covered bridges, red barns, and a lot of cows. Not just an integral part of our home state's economy, the bovine beauties play an important role in helping us at Woodchuck produce your favorite hard cider. No, you won't see hamster wheels or carrots on a stick. It's what they call Cow Power, and it happens at Monument Farms.
Monument Farms Dairy is one of the 12 farms in Vermont that take part in a program called "Cow Power". The program, which is run through Green Mountain Power, takes cow manure and turns it into power. Let us break it down for you…
Woodchuck gets 25% of its power through this program.  Green Mountain Power estimates that it takes 335 cows to produce that power.  Monument Farms alone produces more power than that, and the 12 farms together are making a real positive impact on Vermont's electric grid.
Woodchuck is proud to take part in such an impactful program, and to everyone making efforts to better our great Earth…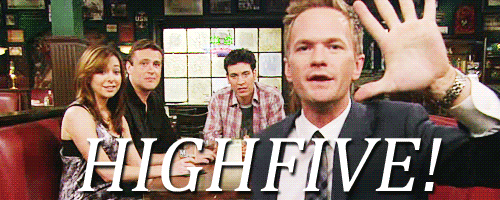 Back to Blog